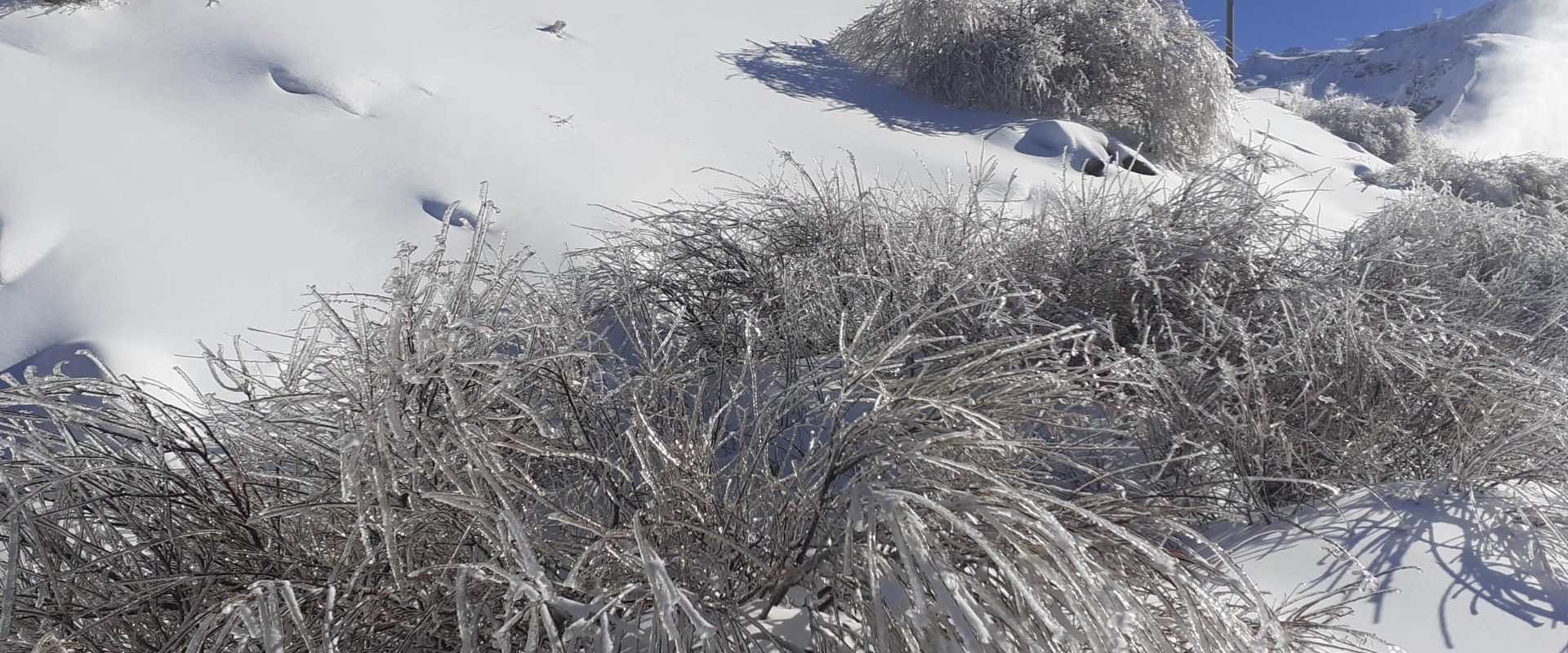 Sierra Nevada, Granada – 1 hour
Located in the heart of the Penibético system in the municipality of Monachil (Granada), the Sierra Nevada is the southernmost ski resort in Europe and home to the highest peaks in the Iberian Peninsula (Veleta at 3,394 m and Mulhacén at 3,478 m), all just 100 Km from the Mediterranean sea and the Costa Tropical.
Its 115,6 skiable kilometres on 120 marked pistes, the quality of the snow, the exceptional treatment of the slopes and the complementary leisure offer make the Sierra Nevada an international reference point and a must for the modern skier and tourists of the 21st century.
Sun and Snow are assured in this emblematic environmental paradise which was declared a Biosphere Reserve by UNESCO in 1986 and which acquired National Park status in 1989.
Snow and Sun, Beach and Mountain, Sport and Leisure, Art and Gastronomy, Shopping and Relax in a Spa. Sierra Nevada offers you the perfect match. Sierra Nevada is a paradise for snow lovers.